Testimonials
Over 25 Years of Proven Quality Construction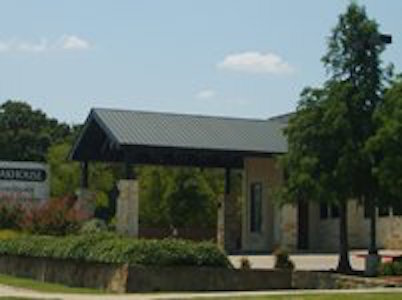 "I hired another Contractor but soon found myself in deep trouble . . . Craig General Contractor came in and saved the day! They cleaned up the huge mess and got me back on budget and miraculously completed my restaurant on the original schedule. James Craig is my hero!"
Johnny Ragland,
JR's Steakhouse,
Grapevine, Texas
Since completing the original restaurant we have completed three additional remodels and upgrades for JR's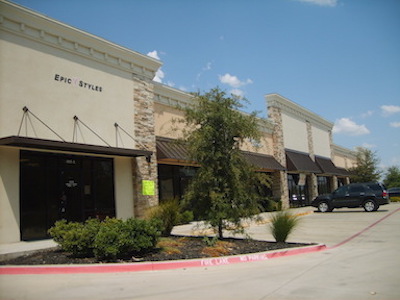 "I have contracted with Craig General Contractor for many of my projects over the past few years and not only is he extremely affordable but his vast experience and dependability continue to save me money and time. James Craig is MY Contractor."
Jeff Ryan,
Ryan Investments,
Keller, Texas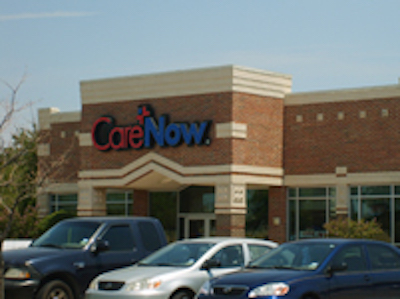 "I have worked with Craig General Contractor for 19 years and he has always been upfront and honest with me. He is always looking for a better and more cost-effective way to do projects. I trust him. He takes care of his subs so they perform for him.
Jim Sellers,
Quality Flooring,
Fort Worth, Texas